How Can I Increase My Home's Value Quick In Rumson NJ?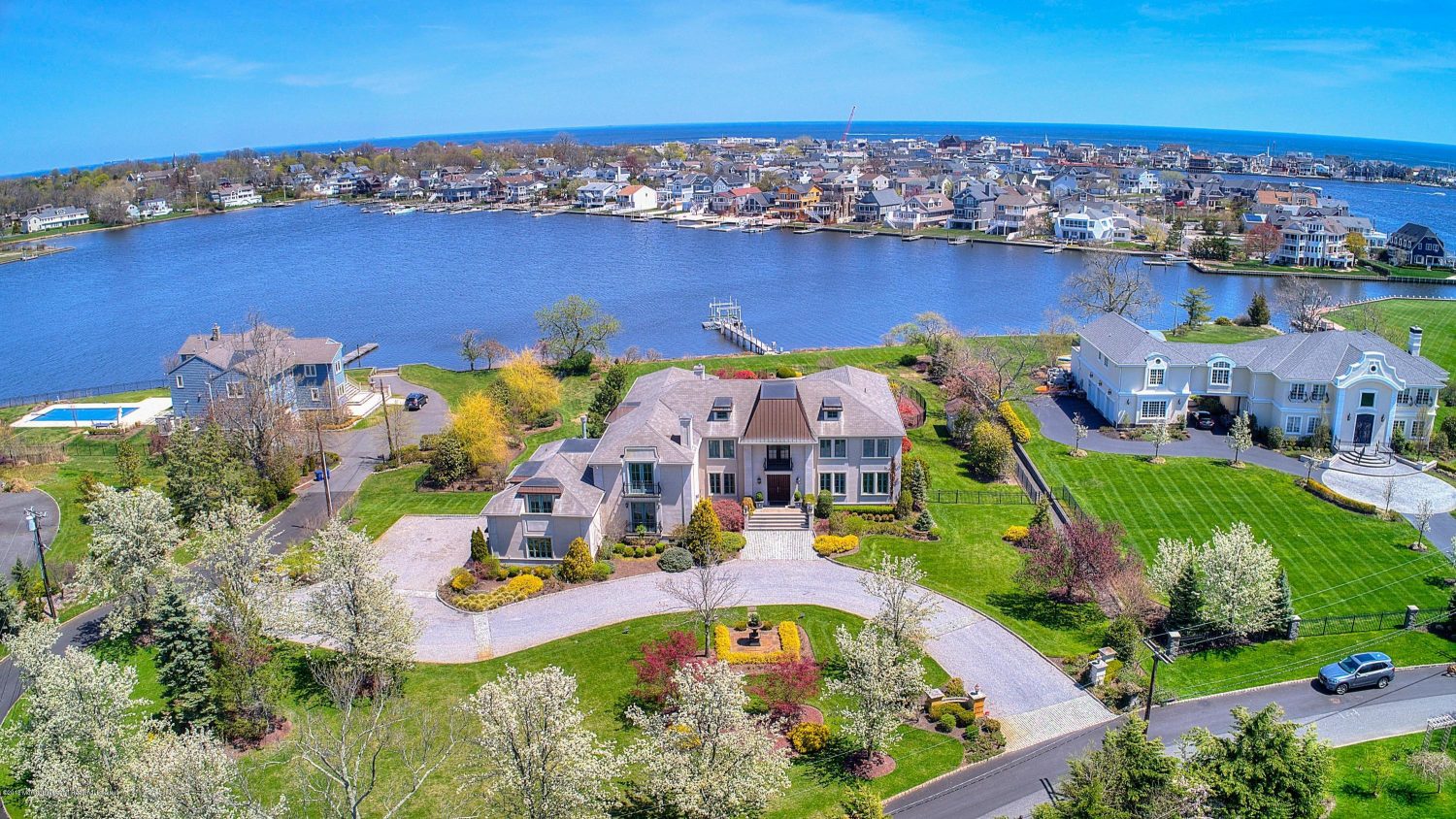 If you live in the Rumson, NJ area, you already know it's home to absolutely gorgeous houses and estates. Of course, some of these houses are relatively old. If you live in one of them, and you're planning on selling your home in the near future, it may need some work to optimize its value.
How can you increase a home's value fast when you're planning on selling it soon? It's actually easier than you may think. At Evolved Pressure Washing, offering pressure washing in and around the Rumson, NJ area, we'll help you prepare your house for an upcoming sale.
We do so in the following key ways:
Soft Wash Cleaning
Your home's exterior is the first thing potential buyers see when they visit. Thus, it sets the stage for their entire experience. Curb appeal quite simply has a major effect on how valuable people perceive homes to be. Even a clean interior often can't counteract the bad impression an ugly exterior will make.
That doesn't mean you should take a pressure washer to your home to get it ready for a sale. Doing so could actually damage key surfaces. Instead, hire Evolved Pressure Washing. When necessary, we use a soft wash method that thoroughly cleans your home without damaging it.
Roof Cleaning
Your home's roof also plays an important role in making it appear as valuable as possible. That said, cleaning it is another task that's best left to the professionals.
Shingles can be more fragile than many homeowners realize. They require a soft wash method to thoroughly remove contaminants without damaging them.
Remember, a roof doesn't just contribute to a home's appearance. It also insulates the house and protects those inside from the elements. That's why a clean roof is definitely something people look for when considering buying a new house. With our help, you can be sure yours looks its best, helping you boost your home's value fast.
Pressure Washing
Driveways, patio areas, and other hardscapes can take up a large area of the property. That means they can also significantly impact how valuable your home looks to house-hunters. Hire us to thoroughly clean yours if you're getting ready to sell your house.
It's worth noting this will also make your property look safer. That's because materials like algae can develop on hardscapes that haven't been cleaned. These materials, unfortunately, become dangerously slippery when they get wet. The last thing you want is a potential buyer slipping on your property because of this! Luckily, with our help, it's not something you need to worry about.
Plenty More!
Boosting your home's value quickly is much easier when you hire a team that can clean a range of surfaces. The cleaner the property looks, the more people will be willing to pay for it.
Fortunately, we also offer services geared towards cleaning areas of your property that may otherwise be easy to overlook. We can clean and restore gutters, clean tennis courts (if you have one on your property), wash vinyl and wood fences, clean and restore deck and patio areas, and more!
There are numerous ways you can boost a home's value. However, many of them, such as constructing an addition or new room, can be time-consuming and expensive. You simply might not have enough time to tackle such projects before selling your home. That said, with help from Evolved Pressure Washing, in the Rumson, NJ area, you can thoroughly clean your property before a sale. This will make it look far more valuable than it would otherwise. To learn more about scheduling service, give us a call today at 732-996-6817. From new houses to old estates, we clean them all!
CENTRAL NEW JERSEY'S SOFT WASH & POWER WASH EXPERTS
Evolved Pressure Washing is New Jersey's 5-Star rated exterior cleaning professional with over a decade of experience in pressure washing, soft washing, roof cleaning, gutter cleaning and so much more. We are based in Middletown, NJ and serve all of Central New Jersey with our expert exterior cleaning services. We keep your property clean and shining like new. We know that we are only as good as our last pressure washing or soft washing job so every property, no matter the size, is treated with our top-level care. Our experienced technicians will always advise you on what cleaning options best fit your needs.